Marine - Auto - Towing - Interlock
Find your next car or boat at Friendly Motors & Marine in Rigby, Idaho. Our goal is to offer the ultimate buying experience because trying to purchase your next vehicle shouldn't be a hassle. Friendly Motors & Marine, a top boat and car dealer in Rigby ID, offers a relaxed and friendly boat and auto shopping experience. Our vehicle inventory features some of the best choices of used and pre-owned cars and boats in the area. With a sizable choice of used cars, pickup trucks, SUVs, sedans, wagons, hatchbacks, and minivans, we may have just what you need at our auto and marine lot in Rigby. Because of our variety, our customers come from all areas of Idaho to see our inventory. We pick only the best vehicles to sell. You can browse our inventory online or come on over to our local Rigby car dealership for a first-rate experience.
Friendly Motors & Marine, as an experienced car dealer in Rigby ID, can also assist you to get the financing help you need for your auto purchase. It is our goal to make your car buying experience low hassle and easy. We want our customers to be a part of the ultimate car buying experience. With no-hassle financing applications and friendly professionals to help, you will find the best vehicle for you!
Boat & Auto Sales & Repair
Our ASE-certified technicians can help you with all your auto repair and marine repair needs. Get back on the water or the road quickly with assistance from our skilled team. We offer a wide variety of boat repair and Rigby auto repair services, including performance upgrades, specialized tuning services, transmission repairs, oil changes, alignment checks, and so much more. If you're looking for an experienced Rigby boat repair and auto repair team and want to keep your vehicle in great condition, then call us at (208) 457-7908. We also provide regular maintenance services for boats and vehicles.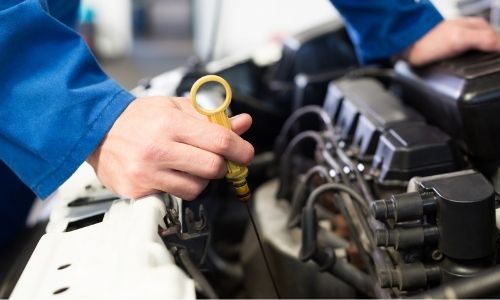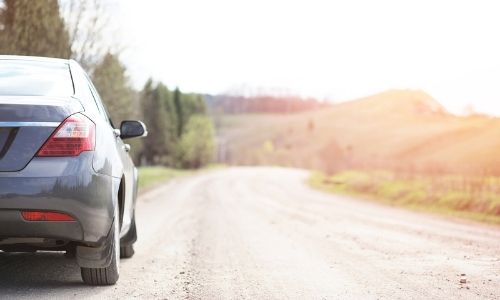 Towing & Roadside Assistance
If your vehicle has broken down, contact our towing professionals today! Our Rigby towing experts offer 24/7 towing services and roadside assistance, including fuel delivery, lockout assistance, and recovery. We use first-rate equipment to retrieve any kind of vehicle. We have a quick response time and can be at your location in 30-45 minutes. We have provided Rigby towing services for boats, snowmobiles, ATVs, RVs, Horse trailers, and more! Call us today at (208) 457-7908 for reliable Rigby towing services.
Ignition Interlock Installation
For all your ignition interlock installation needs in Rigby and surrounding areas, look no further than the collaboration between Friendly Motors and Marine and East Idaho Interlock. If you are facing a DUI conviction, an ignition interlock device could be presented as an alternative to a driver's license suspension. Our expertise lies in the professional installation and maintenance of ignition interlock devices from renowned brands like Low-Cost Interlock, Intoxalock, and Draeger, ensuring a seamless and reliable experience. Choose us for a hassle-free solution to meet your ignition interlock requirements.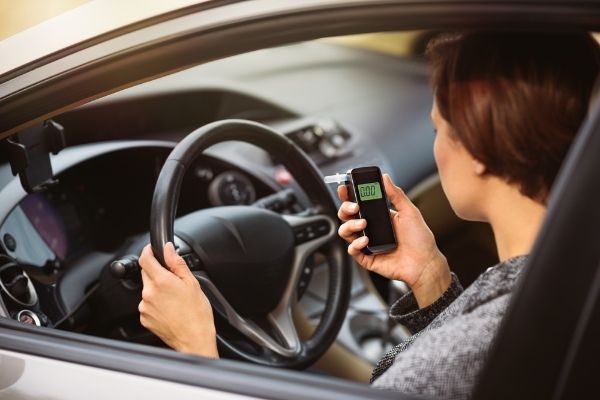 Monday - Friday: 8:00 am to 5:00 pm
Saturday: 10:00 am to 2:00 pm
Sunday: Closed
280 E. 1st N.
Rigby, Idaho 83442